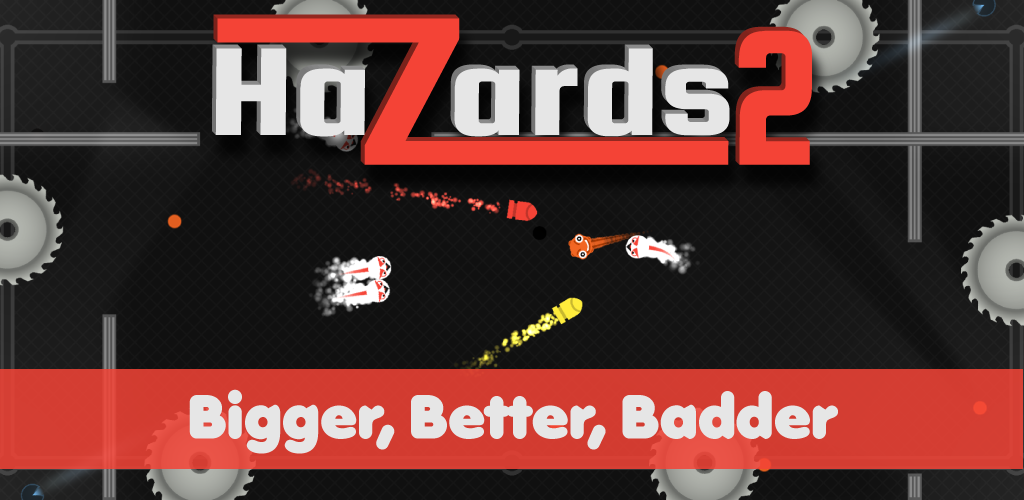 Elevator pitch
Hazards 2 is a thrilling, fast-paced and brutally hard arcade game heavily inspired by the classics Snake, Pac-Man and Dodger. Designed to give players a nail-biting experience while dodging saws, bullets, walls, lasers and other hazards that are gunning for them. The game requires lightning reflexes, skill and a lot of practice to survive the onslaught.
Stuck Elevator Story
Hazard 2 is, as mentioned above, my take on a modern mashup between classic arcade hits such as Snake, Pac-Man and Dodger. It is my attempt at capturing the atmosphere of classic arcade games and giving it a modern and unique look and feel. I want to bring fast-paced, skill-based and unforgiving gameplay back to players without forcing them to watch rewarded ads or buy in-app purchases to unlock new content or reach higher scores. In Hazards 2, the only things that matter are dedication, skill and lightning reflexes.

The game expands upon Hazards and sees the return of a few modes from the original game accompanied by brand new modes and hazard types. Currently, the game features 12 different game modes and over 150 achievements to keep players busy for a long time.

The target audience are players that enjoy fast-paced arcade games with simple controls that requires a lot of skill and coordination to master. It also caters to players who are tired of the enormous titles utlizing pay-to-win strategies where the players who spend the most are the ones who rises to the top of the leaderboards.
Game Features
Nail-Biting experience: You will die over and over. And then some more.
Fast-paced gameplay: Your reaction time has to be quick to dodge the hazards.
Daily Challenges: Daily challenges of increasing difficulty are available each day.
Global Leaderboards: Compete with other players around the globe.
Achievements: Complete achievements and earn rubies.
Customize: Spend rubies to unlock new skins.
Monetization
The game is ad-supported and also includes an in-app purchase to remove ads. If you wish to review and/or cover Hazards 2, let me know on
hello@brulugames.se
to receive a promo code for the IAP to remove ads.
Icon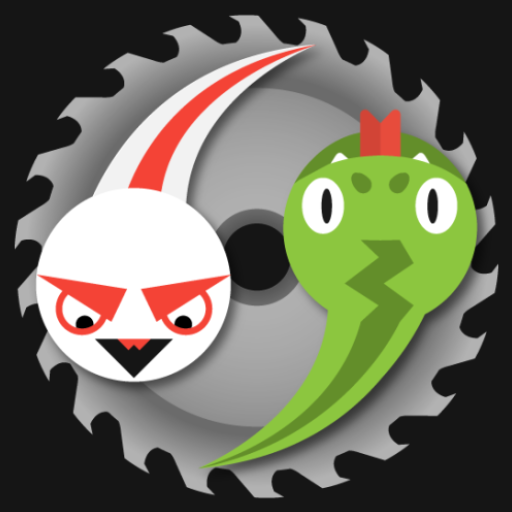 Screenshots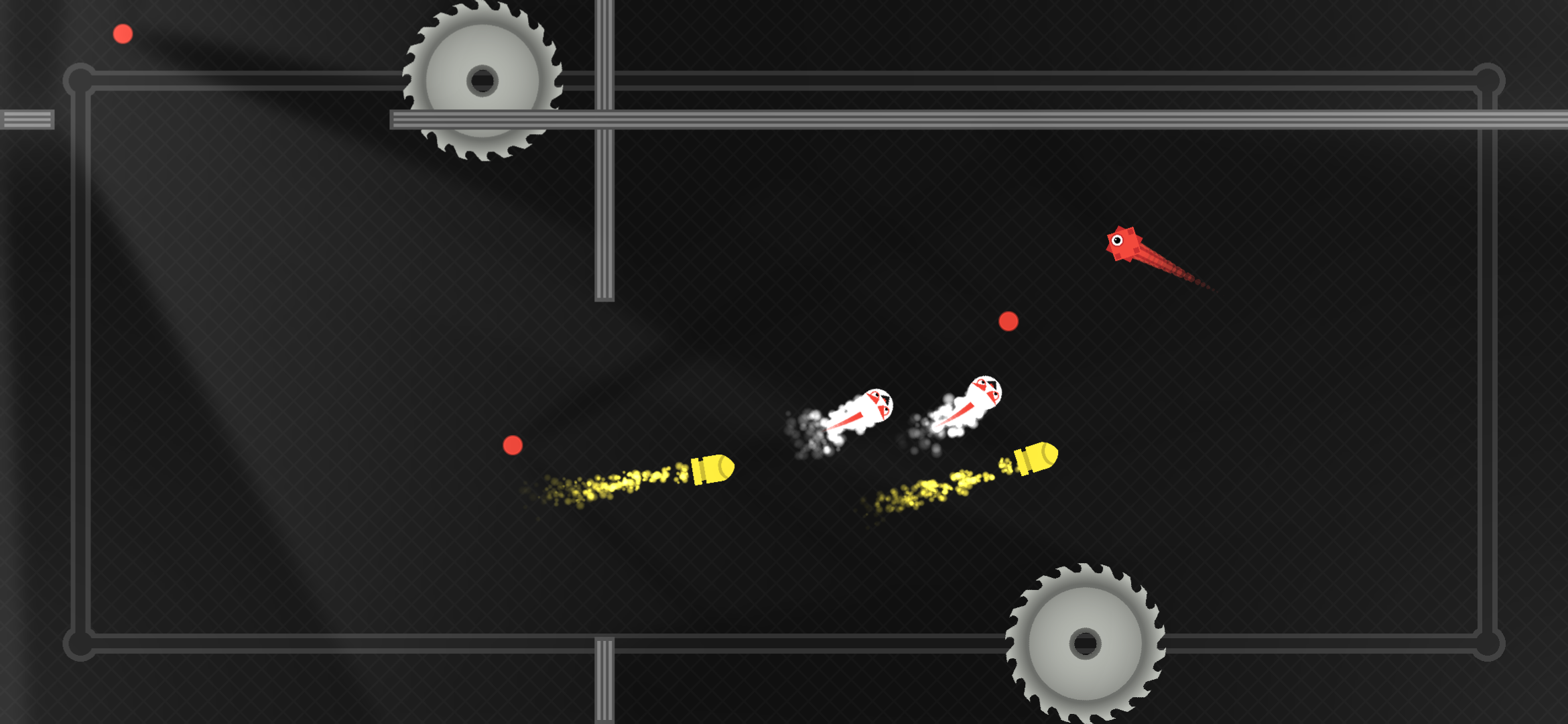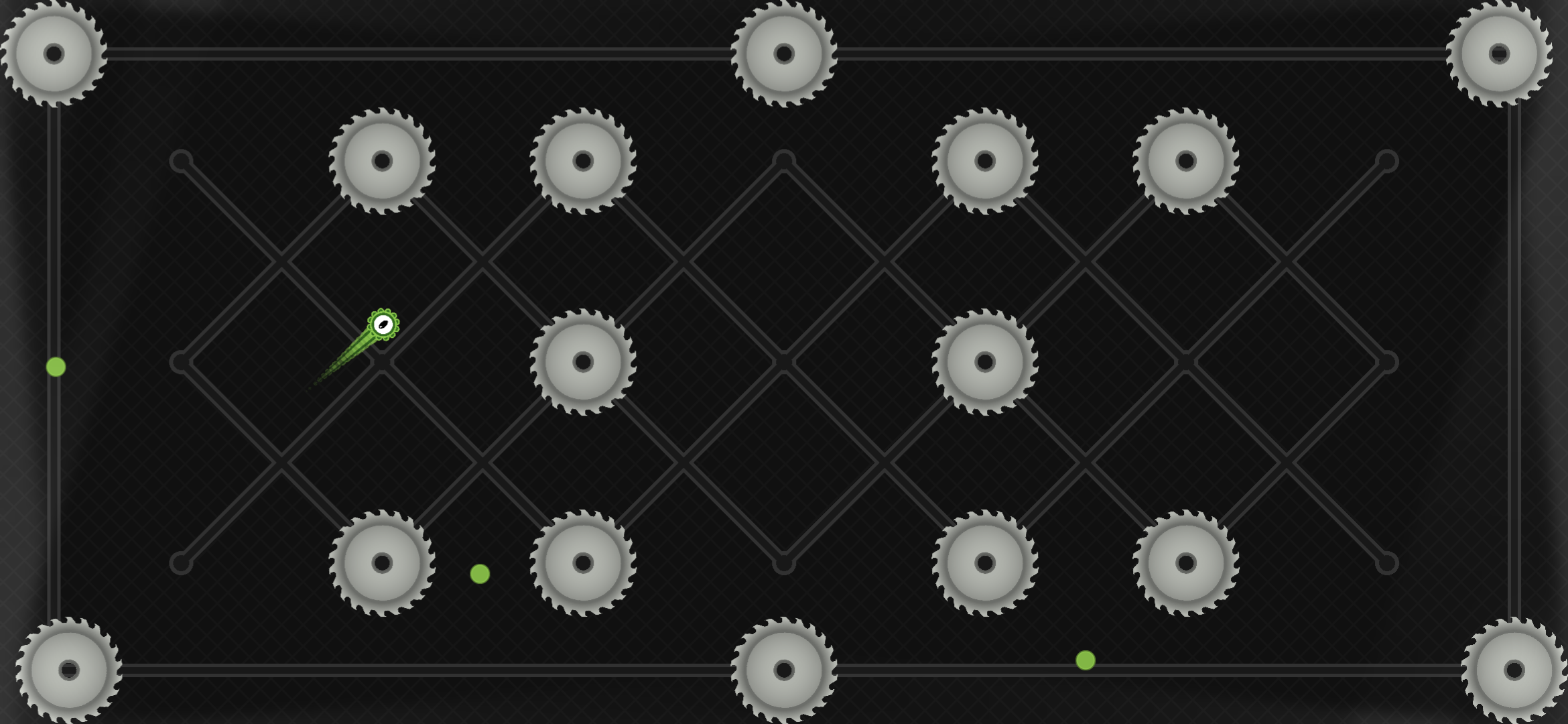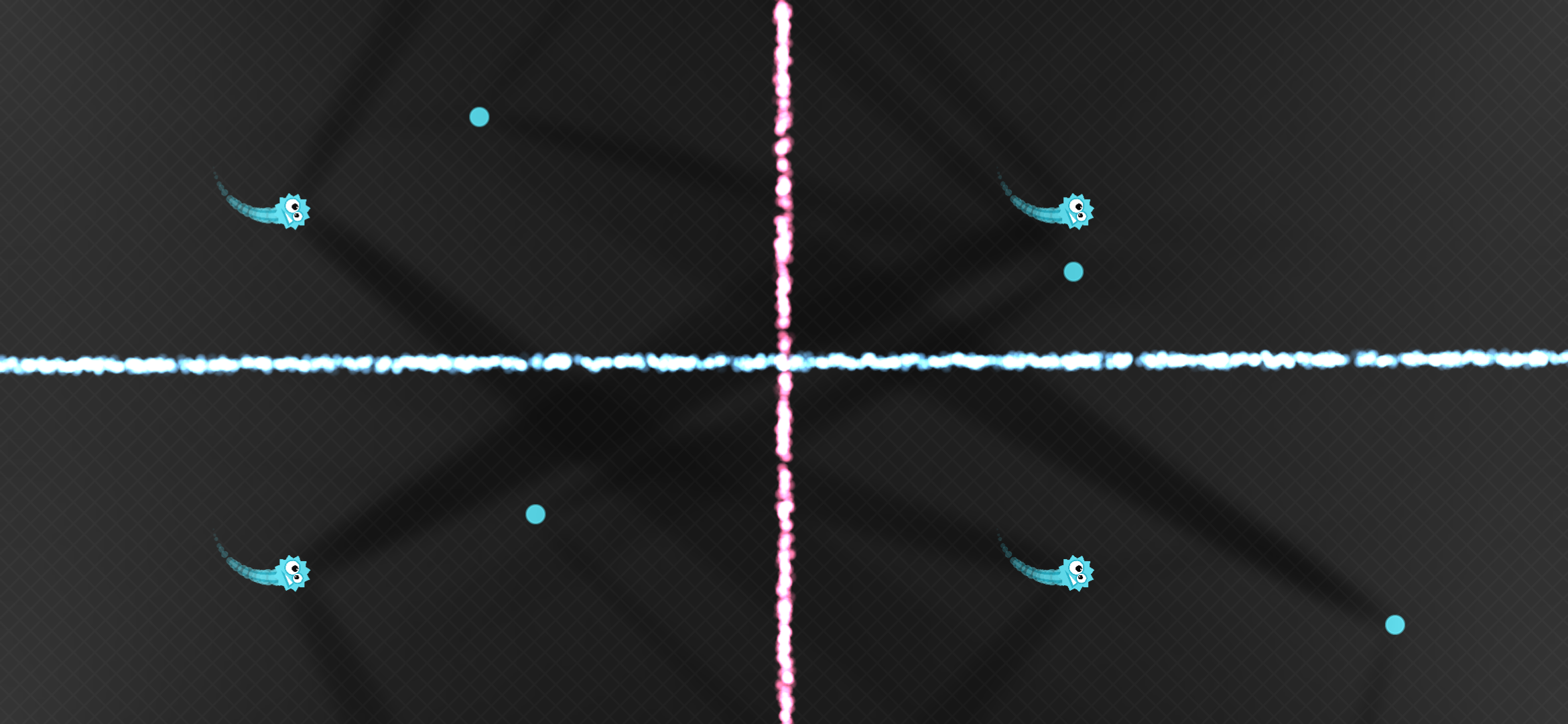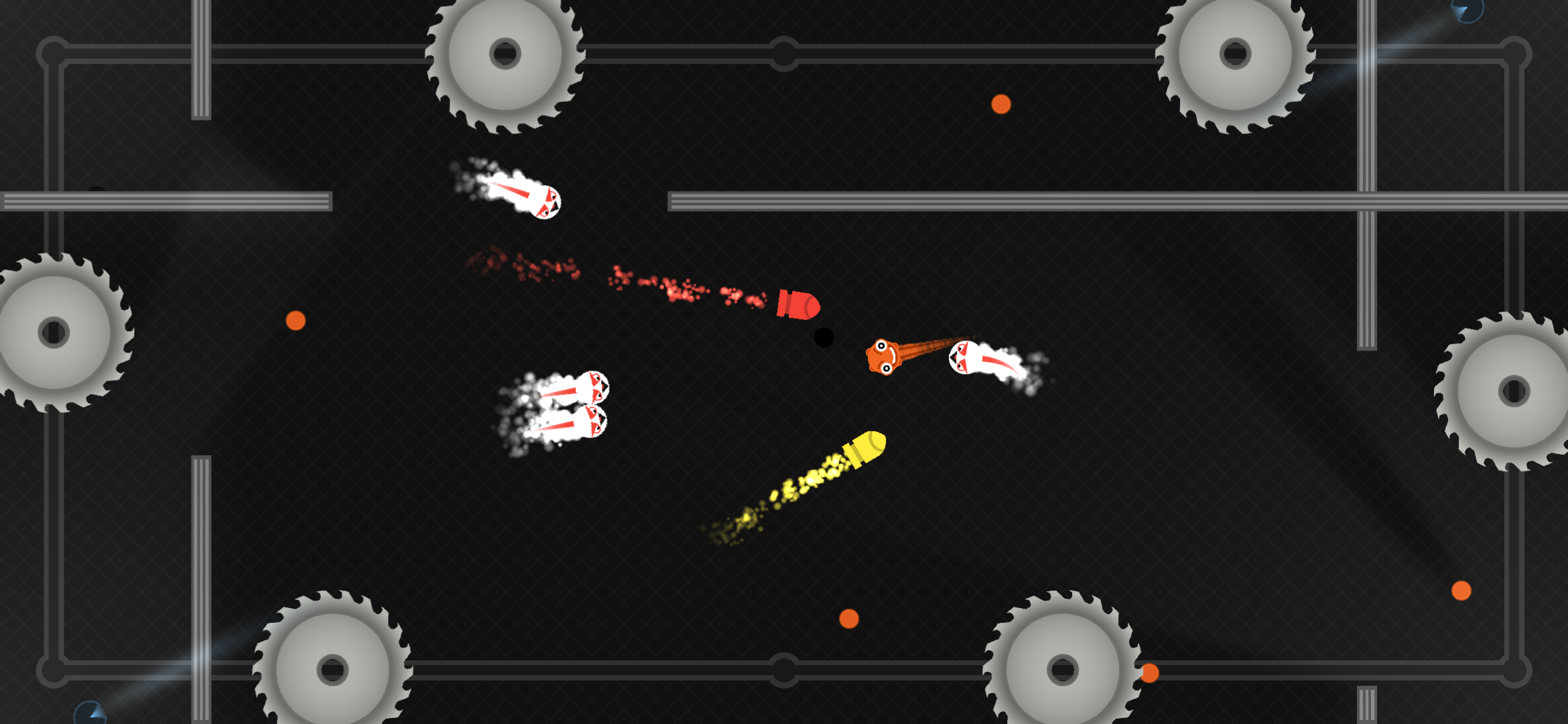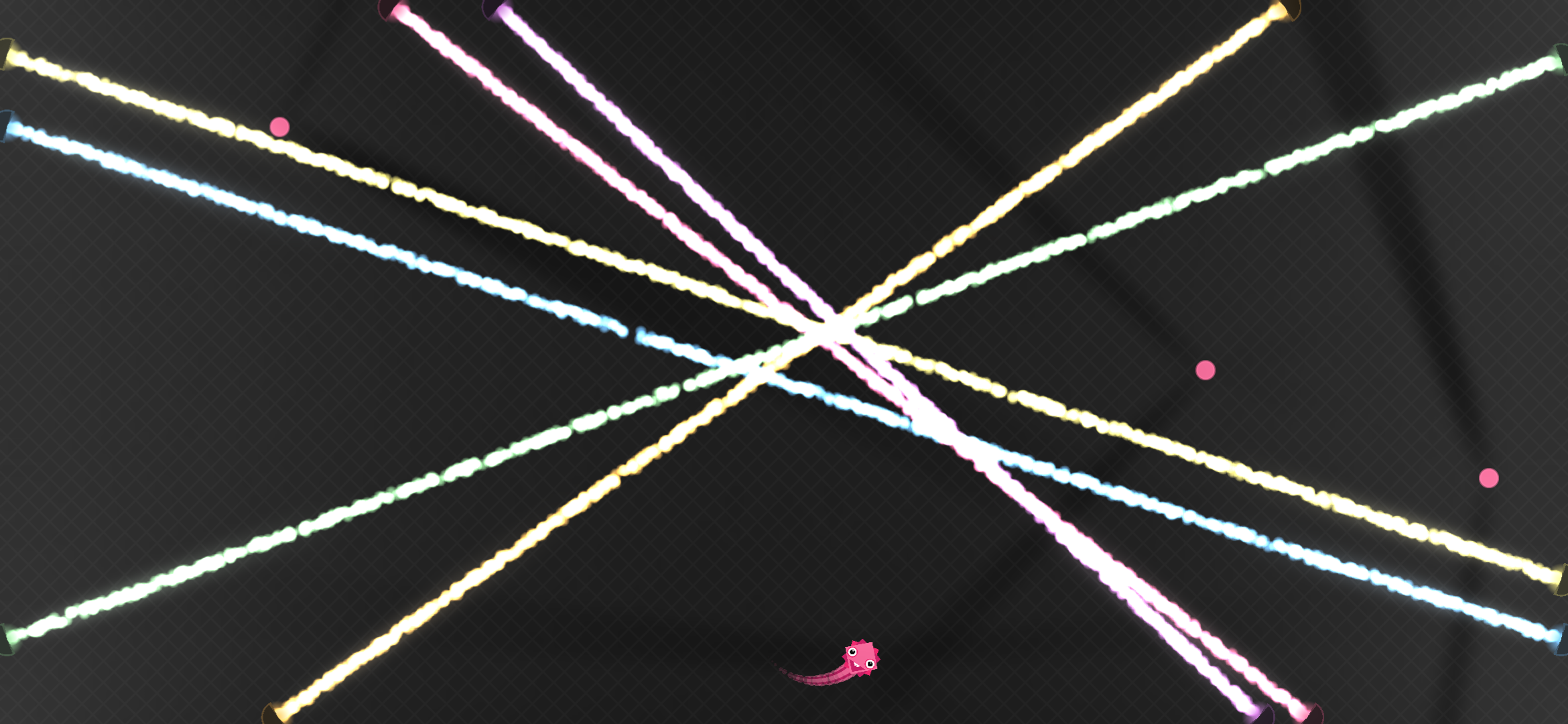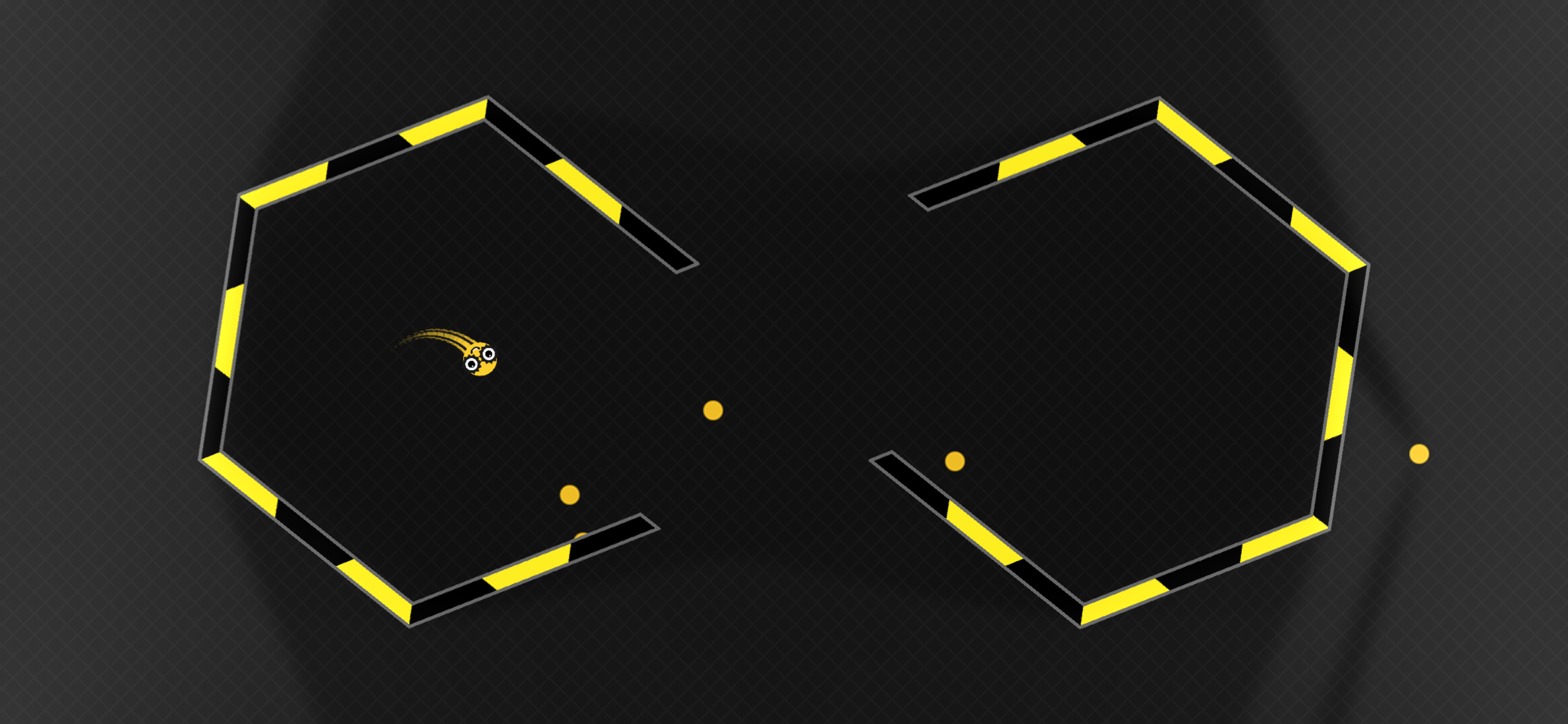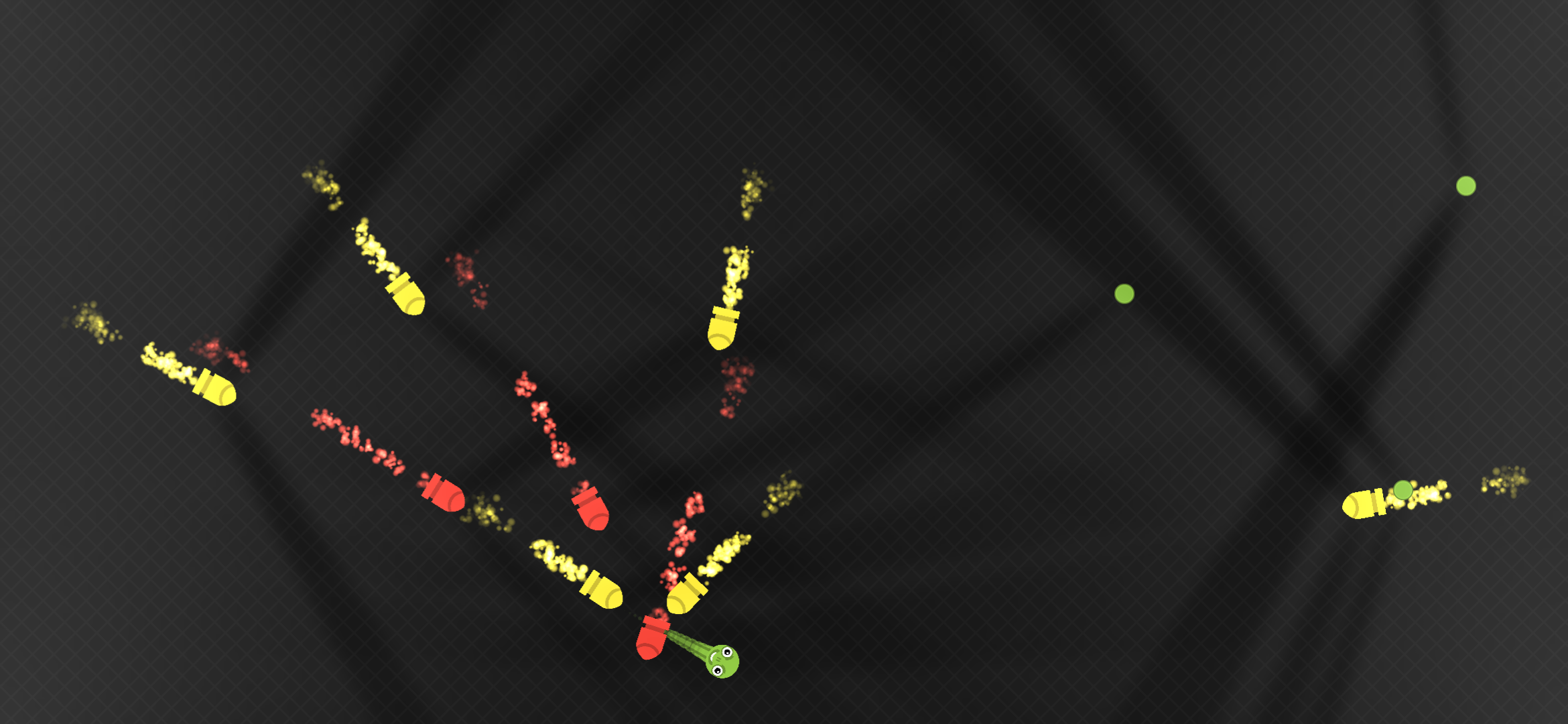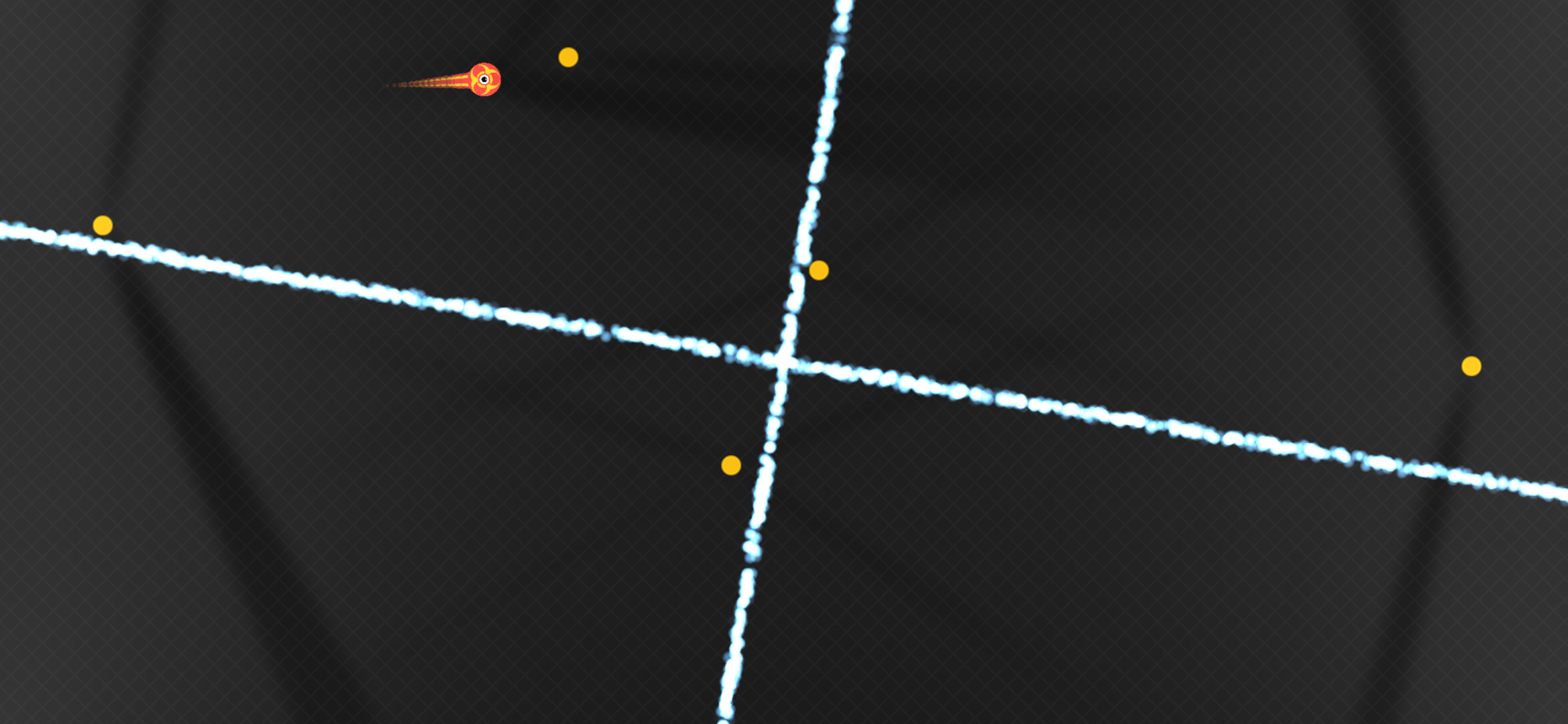 Download assets
Download icon, logo and screenshots in a zipped archive
here
.
History
Hazards 2 is a sequel to the game Hazards which I released in 2016. Hazards reached moderate success and accumulated a total of 50,000+ installs over the years. The idea to create a sequel was born when I wanted to develop new gamemodes which the current implementation did not support. Instead I decided to prototype a sequel with a proper physics engine, better light system, updated graphics and a change of orientation from portrait to landscape. This prototype then evolved into what you read about here today.
Brulu Games in short
Brulu Games is a small indie game studio consisting of a lone developer, Elias. He is a cloud developer by day and a hobbyist game developer by night. Driven by his passion for programming and gaming he started making games a couple of years back. Brulu Games released the first game in 2016 and has since then published another 10+ games that are available on Google Play store. Being alone means Elias does everything himself such as programming, game design, graphics, testing and marketing with the only exception being the music and sound effects.

He design games that are easy to learn and hard to master that features fast-paced gameplay coupled with intuitive controls. The games are designed to be easy to pick for short gaming sessions, such as when you are riding the bus, visiting the toilet, getting bored in the cinema or avoiding your family at thanksgiving.
Permissions
Permission is hereby granted to use text, images and video material in this press kit in writing and/or videos.